10 Day Aircrete
Dome Building
Workshop
La Fortuna, Costa Rica


September 26 - October 7, 2023

Workshop Learning Objectives
Learn our methods of building a dome home that is fire and rot resistant, insulative, sustainable, strong and durable against the forces of earthquakes, hurricanes, tornadoes, etc.

Work in a friendly and respectful team setting to co-create under the guidance of our instructors

Mix Aircrete with Domegaia's unique tools - Aircrete is an amazing, material that you can make yourself at home - almost as easily as making pancake batter!
Stack bricks with our mortar recipe to construct a dome using a compass arm

Apply reinforcement fabric-mesh with stucco

Classroom exercises and discussions

Topics: Foundation pouring, compass arm assembly, skylight ideas, window installation, door and door jam construction & installation

We will offer an inspirational and informative slideshow presentation and dedicated Q&A time!
​
*Please Note:

During this 10-day (hands-on) workshop, we will build a basic dome structure. Instruction includes the fundamentals of pouring, stacking and structural reinforcement of the dome but does not include plumbing, electrical or finishing installations.
We will do our best as a team to complete the Aircrete dome during the workshop; however, we do not guarantee completion. Unexpected obstacles such as adverse weather conditions, for example, may affect our progress and prevent the dome's full completion. ​
Architectural Drawings of Steve Areen's Thailand Dome Home (a 16-page digital download) as well as additional pdf resources and material.

A 20% discount on Tools and Equipment valid for 3 months after the conclusion of the workshop.​
September 26th - 12:00 PM: Check-in


September 27th - October 6th (with one full day or half day off*)
9:00 AM: Opening Circle
9:00 AM - 1:00 PM: Workshop
1:00 PM - 2:00 PM: Lunch break
2:00 PM - 6:00 PM*: Workshop
October 7th - Departure (12:00 PM check-out)
*We will plan one afternoon off or full day off (depending on our rate of progress) for students to rest and enjoy local attractions!
*Some days may run later than 6pm depending on work flow
Lodging Options (Including Meals)
There will be an array of beautiful on-site lodging options available, including private and shared aircrete domes, cabins, huts, and dorms. All accommodation prices include the full vegetarian meal plan.
***If you decide to stay off-site, it is important to take into consideration the daily transportation costs from your lodging to Tierra del Sol.
Meal Plan Options (For those staying off-site)


The Brave Earth kitchen prepares delicious and nutritious meals with the organic greens, vegetables, fruits, herbs, Tierra Valiente regenerative farm and other local farms provide. Many different selections are offered, as the menu varies depending on the weekly harvest. Gut- healthy, probiotic-rich and fermented delights such as kombucha and kimchi are offered.
Vegetarian and meat options available.
​
You do not have to stay on-site to take advantage of this meal plan, any and all are welcome!
Brave Earth Cancellation Policy
Those cancelling more than 4 weeks prior to the first day of the workshop will receive a full tuition refund, minus a 7% processing and administration fee.

No refunds

for cancellation requests made

less than 4 weeks

prior to the first day of the workshop
Shuttle service - from the San Jose International Airport to Brave Earth and return to the airport at the end of the workshop. A private shuttle from the airport to Brave Earth is a 3 hour drive

- Private taxi (1-5 people) - $150 total - one way

- Private bus (5-9people) - $175 total - one way




*Upon registration we will share the contact info of the shuttle service for you to arrange a pick-up time.




Public Bus - from the San Jose bus terminal to San Ramon the next bus will be to La Fortuna. Get off at Sam Isidro de Penas Blancas or Chachagua. From there it will be a short taxi ride to La Finca Nueva. This is about a 5 hour journey and costs about $10-$15 USD.
About our hosts: Brave Earth
Brave Earth (Tierra Valiente), Center for Applied Cultural Transition, is a living laboratory anchored in the principles of reciprocity, regeneration and resiliency. Here amidst the jungle, thermal pools and cloud forest, we are exploring new and ancient ways of living.
We believe it requires bravery to step out of the traditional constructs of globalized monoculture and step into alternative systems grounded in the reality of what is possible when we align ourselves to the wisdom and power of Nature.
Our three areas of inquiry as a community are Polis (understanding our relationship to the whole and creating new systems & structures); Gnosis (cultivating a direct relationship with wisdom); and Eros (rethinking relationships to ourselves, each other and the more-than-human world). Here are some questions we encourage people to contemplate before and during their time with us:
● Late-stage capitalism is destroying the planet. As a result of our collective activity, our generation may be the last human beings on this planet. How does this change the way you show up in the world? Are you contributing in a way that is contextually relevant?
● There is a Sufi proverb attributed to the Great Mother. She says to her children: "You are entrusted with everything and entitled to nothing." Contemplate what you believe you are entitled to and why. What privileges and responsibilities come with the gifts you've been entrusted with?
● Why do you think you incarnated in the body you have (e.g. think of your physical attributes like race, gender, sexual orientation, etc. as well as psychological disposition)? What is your relationship with your ancestors? What redemption work wants to happen through you?
● What is your relationship to the natural world? How do you cultivate your ability to listen? What does the natural world teach us about reciprocity, regeneration and resiliency?









Location Details: La Fortuna, Costa Rica
Brave Earth is located between San Ramon and La Fortuna, "The Fortune" in Spanish, aptly named for its extremely fertile lands. We are located between Arenal Volcano and the Children's Eternal Rainforest, the largest private reserve protecting over 50,000 acres of rainforest and wildlife.
There are several places nearby to experience different ecosystems and activities such as La Catarata (230 foot waterfall), Arenal Volcano National Park, Lake Arenal, Rio Celeste National Park, or hot springs heated by the geothermal activity of the volcano.
The temperature throughout the year ranges from 65 – 90 (F) or 17 - 32 (C). The rainy season is from mid-May to mid-January. While there is rain, generally there is also sunshine daily. Dry season starts in mid-January and lasts until mid-May.
You are in advanced mode.
You can turn it off in left sidebar. To use advanced options, you will need to enter your own Google Maps API Key.
Get Google API Key
What you can expect, here from past students: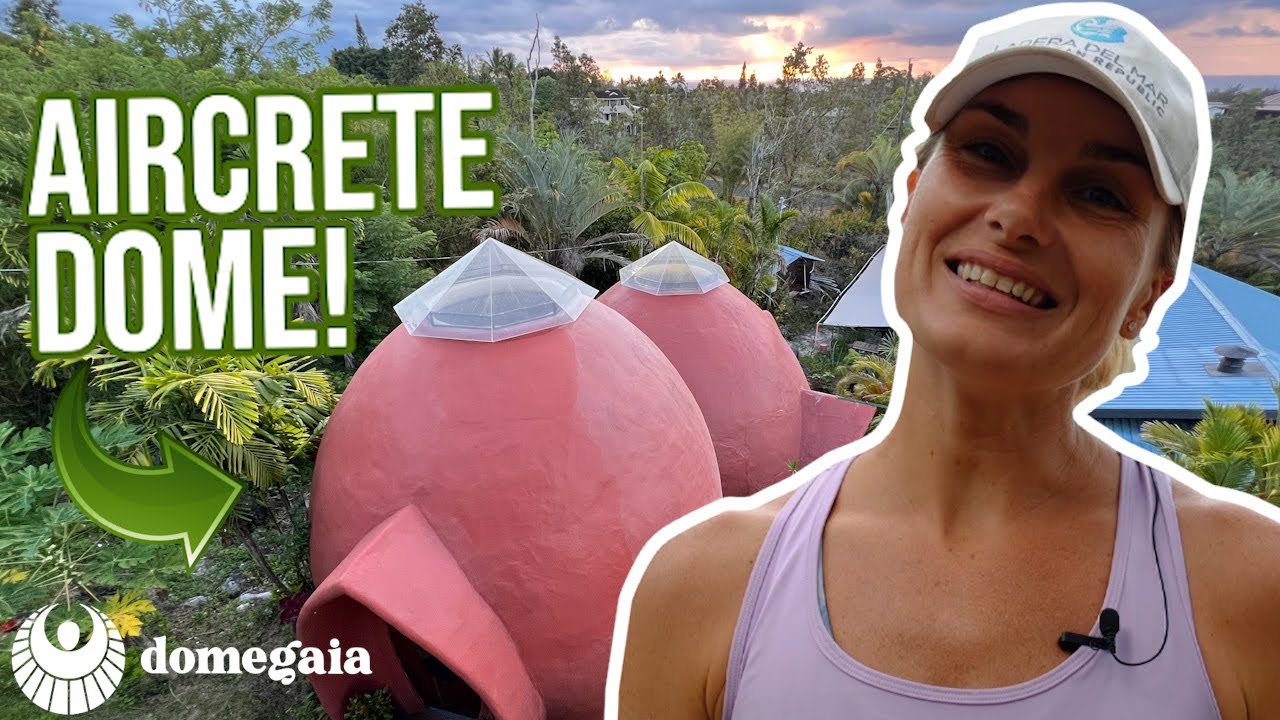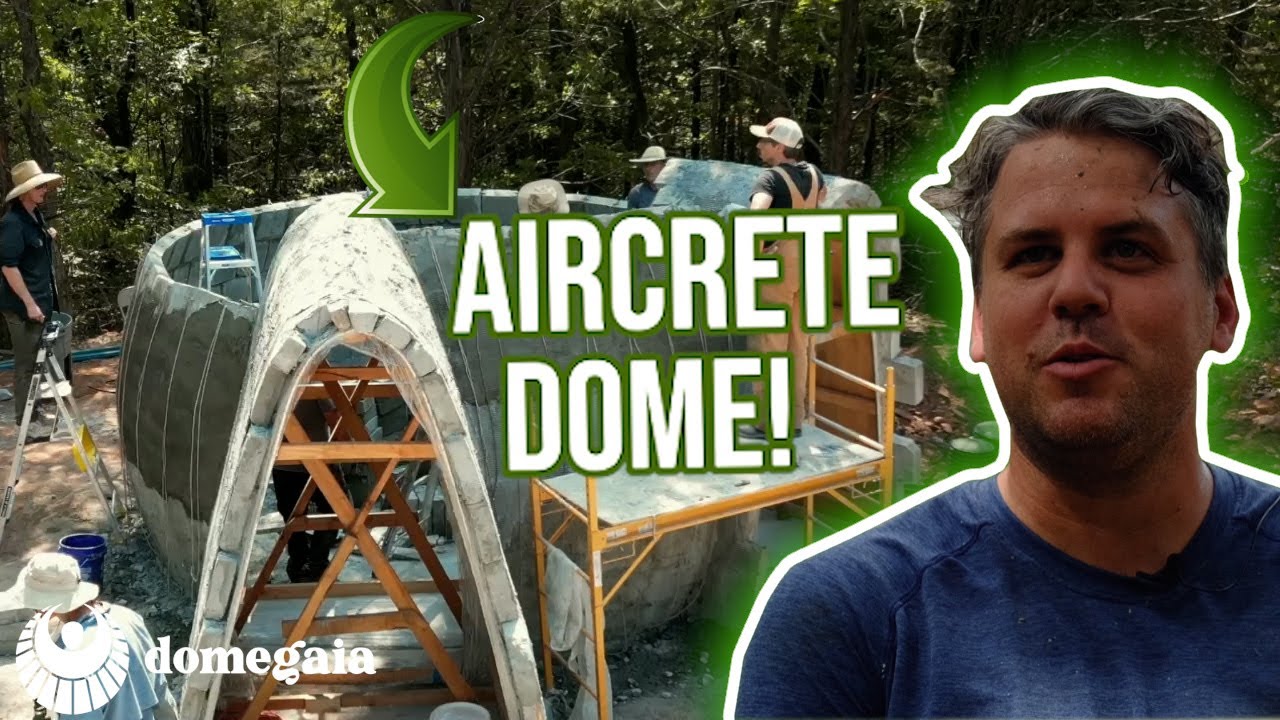 Those cancelling

more than 4 weeks prior

to the first day of the workshop will receive a full tuition refund, minus a 7% processing and administration fee.
Those cancelling

2 - 4 weeks prior

to the first day of the workshop will receive a half tuition refund, minus a 7% processing and administration fee.

No refunds

for cancellation requests made

less than

2 weeks prior

to the first day of the workshop

If the workshop has to be cancelled for any reason, you will receive an immediate full refund.
If you have questions about the workshop, please contact us!
workshops@domegaia.com
We look forward to building with you!