3 Day Aircrete 101
workshop
Workshop Learning Objectives
This is an action-packed weekend full of everything you need to know to get started building with Aircrete. Not only will you learn how to make and build with Aircrete you will also be located on a special location that is building a dome following this Masterclass.
Course Project: Stack the arch of a dome and make aircrete blocks
*Open to all beginners interested in general uses for Aircrete (not just for those wanting to build a dome)

What is Aircrete: The Miracle Building Material

How to Make Aircrete Blocks

How much does Aircrete Cost
Stack blocks with our mortar recipe to construct an archway

How to Build Aircrete for DIY Structures

We will offer an inspirational and informative slideshow presentation and dedicated Q&A time!
A 70-page Aircrete Student Manual

A 15% discount on Tools and Equipment valid for 3 months after the conclusion of the workshop.​
August 18th:

5:00 pm - 5:30 pm - Check in
5:30 pm - 9:00pm - Introductions, presentation, Q&A
August 19th: Workshop Instruction
9:00 am: Opening Circle
9:00 am - 1:00pm: Workshop
1:00 pm - 2:00 pm: Lunch break
2:00 pm - 5:00pm: Workshop
August 20th: Workshop Instruction
9:00 am: Opening Circle
9:00 am - 1:00pm: Workshop
1:00 pm - 2:00 pm: Lunch break
2:00 pm - 4:00pm: Workshop
5:00 pm: Departure

There are a few on-site lodging options available, including:
***If you decide to stay off-site, it is important to take into consideration the daily transportation costs from your lodging to Mindful Earth Alliance.

The meal plan will consist of hearty and nutritious whole foods for breakfast, lunch and dinner with omnivore and vegetarian/vegan options
*You do not have to stay on-site to take advantage of this meal plan, any and all are welcome!
We suggest flying into the
Rogue Valley International Medford Airport
and from there either renting a car or taking an Uber/Lyft to the property, a short 15 minute ride.
About our hosts: The Mindful Earth Alliance
The Mindful Earth Alliance is a multi-family intentional community located on a six acre biodynamic permaculture farm outside of Ashland Oregon. We currently have four families living on the farm as well as goats, chickens, ducks, bunnies, dogs and a few cats. Although the farm has worn many cash hats over the last ten years, from a market garden, to a hemp farm, a hemp seed breeding research facility, and most recently a heritage grain research farm, the more permanent aspects of the farm including the food forests and horticulture have continued to evolve despite historic droughts and high temperatures over the last couple of years. With the abundant rain we have received already this year, we are experiencing a bountiful harvest of fruits, berries and nuts in addition to plentiful veggies from our annual garden spaces.
As the focus from agricultural production has lifted, The Mindful Earth Alliance is now expanding towards using the existing farm as a teaching facility. We currently offer classes and workshops in biodynamic and "bio-resonant" farming and natural building as well as kirtan, song circles and African drumming.







Location Details: Ashland, Oregon
Ashland Oregon, nestled in the southernmost watershed of the Rogue River Valley, is a tiny mountain town with a larger than life aura. As one of the New Age meccas of the United States, visitors often comment that the most special part about Ashland is the people that one meets when they are here. Be it the effect of the natural lithium springs that flow from the nearby hills or the prana-rich waters of Ashland creek that roar through the center of town during the Spring runoff, something has attracted a populace of healers, artists, musicians, outdoor enthusiasts, technologists and farmers with a mutual affinity towards self-realization - making Ashland an enriching and joyous place to live and raise a family.
Quite possibly it is Ashland's proximity to spots of magical natural beauty that keep the locals beaming the way they do. From the heart of downtown Ashland a multitude of hiking and bike trails lead up into a vast network of trails that eventually connect with the Pacific Crest Trail on Mount Ashland. Within an hour in any direction there are world class rivers, epic rock climbing crags, and resort and back country skiing/snowboarding.
That said, there are many reasons to stay in Town as Ashland has thriving cultural offerings ranging from the world-renowned Shakespeare Theater to a plethora of ecstatic dance, kirtan, African drumming and contact improv jams throughout the week.
You are in advanced mode.
You can turn it off in left sidebar. To use advanced options, you will need to enter your own Google Maps API Key.
Get Google API Key
What you can expect, hear from past students: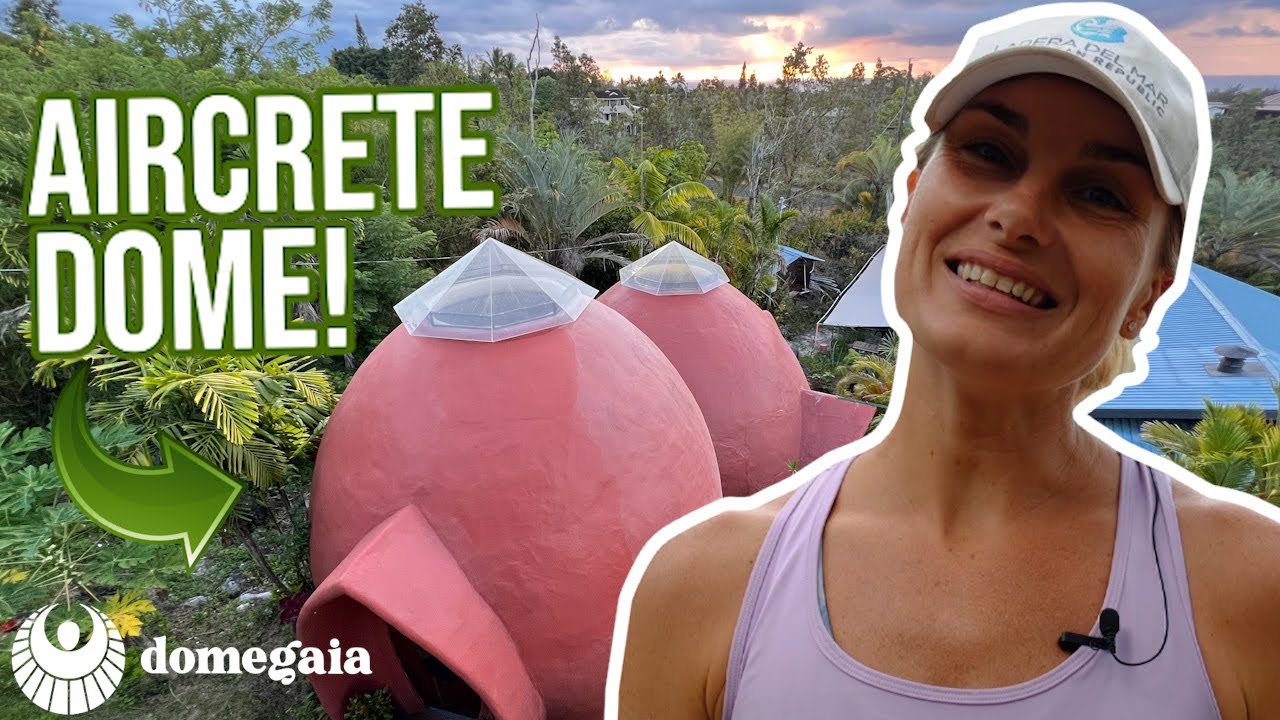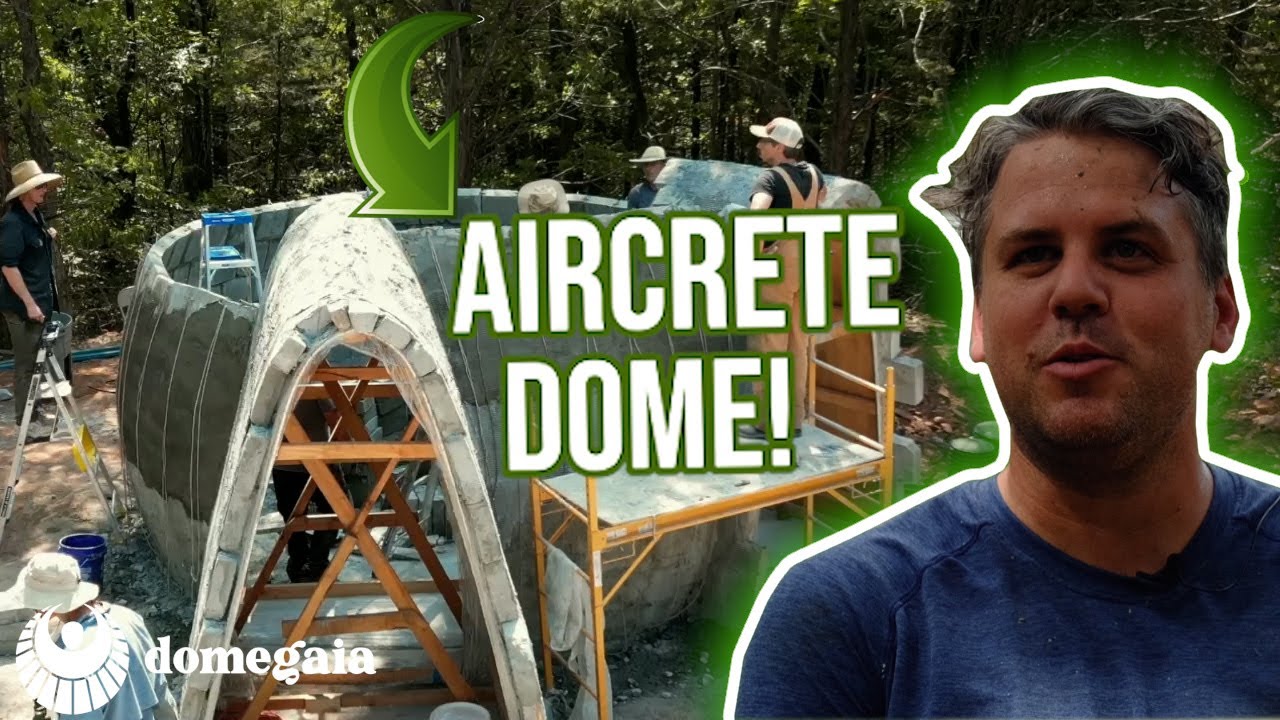 Those cancelling

more than 4 weeks prior

to the first day of the workshop will receive a full tuition refund, minus a 7% processing and administration fee.
Those cancelling

2 - 4 weeks prior

to the first day of the workshop will receive a half tuition refund, minus a 7% processing and administration fee.

No refunds

for cancellation requests made

less than

2 weeks prior

to the first day of the workshop

If the workshop has to be cancelled for any reason, you will receive an immediate full refund.
If you have questions about the workshop, please contact us!
workshops@domegaia.com
We look forward to building with you!