5 Day Aircrete
Dome Building
Workshop
Workshop Learning Objectives
Learn our methods of building a dome home that is fire and rot resistant, insulative, sustainable, strong and durable against the forces of earthquakes, hurricanes, tornadoes, etc.

Work in a friendly and respectful team setting to co-create under the guidance of our instructors

Build archway form and window frame

Mix Aircrete with Domegaia's unique tools - Aircrete is an amazing, material that you can make yourself at home - almost as easily as making pancake batter!

Roughing-in electrical conduit (not wiring)
Stack bricks with our mortar recipe

Apply reinforcement fabric-mesh with stucco

"Classroom" exercises and discussions

Topics: Foundation pouring, compass arm assembly, window installation, door and door jam construction & installation

We will offer an inspirational and informative slideshow presentation and dedicated Q&A time!

Apply reinforcement fabric-mesh with stucco
​
*Please Note:

During this 5-day (hands-on) workshop, we will build a basic dome structure. Instruction includes the fundamentals of pouring, stacking and structural reinforcement of the dome but does not include plumbing or finishing installations. Unexpected obstacles such as adverse weather conditions, for example, may affect our progress.
Architectural Drawings of Steve Areen's Thailand Dome Home (a 16-page digital download) as well as additional pdf resources and material.

A 20% discount on Tools and Equipment valid for 3 months after the conclusion of the workshop.​

The opportunity to stay after the second session for a *free finishing workshop ending on June 28th
*Does not include onsite meals and lodging.
If you would like to participate in both sessions, we would be thrilled to have you! There will be two days off between both sessions, which would be a great opportunity to explore the island!
June 16th: Check-in

June 17-21st: Workshop Instruction
9am: Opening Circle
9am - 1pm: Workshop
1pm - 2pm: Lunch break
2pm - 6pm*: Workshop
June 22nd: Departure or stay on property up until June 28th (to see full electrical and plastering)
*Some days may run later than 6pm depending on work flow

There is an array of on-site lodging options available, including private/shared options as well as room for camping!
***If you decide to stay off-site, it is important to take into consideration the daily transportation costs from your lodging to Sumer Farms.

Meal plan will consist of breakfast, lunch and dinner, some of the food being grown in organic gardens on-site, and chef prepared. Guaranteed to be delicious and healthy, with a variety of options to suit different diets.
*You do not have to stay on-site to take advantage of this meal plan, any and all are welcome!
Full Meal Plan: $258.00 | Breakfast Only: $52.00 | Lunch Only: $77.00 | Dinner Only: $130.00
More information coming soon!
About our hosts: Sumer Farms
Sumer Farms is a growing community of dreamers focused on natural well-being. We believe Pachamama has the answers to living a fullfiling, healthy, joyful existence - we just need to listen and align with her.
Sumer Farms today is a company offering the most restorative places, experiences, and products that nature has to offer. We currently offer retreat locations, eco-hospitality, and sustainable products to our guests in Puerto Rico and Medellin, Colombia. We believe that by creating places for like-minded people to gather, immersed in nature, we will enrich lives and have a positive impact on our environment.











Location Details: Ciales, Puerto Rico
Ciales, Puerto Rico is a small town located in the heart of the Caribbean. It has a rich history and culture that make it an exciting destination for both tourists and locals alike. It is in the interior mountainous region of the island, in the transition zone between the Northern Karst and the Cordillera Central mountain range. The town is most famous for its coffee heritage, its caves and mountains, and its traditional food.
You are in advanced mode.
You can turn it off in left sidebar. To use advanced options, you will need to enter your own Google Maps API Key.
Get Google API Key
What you can expect, here from past students: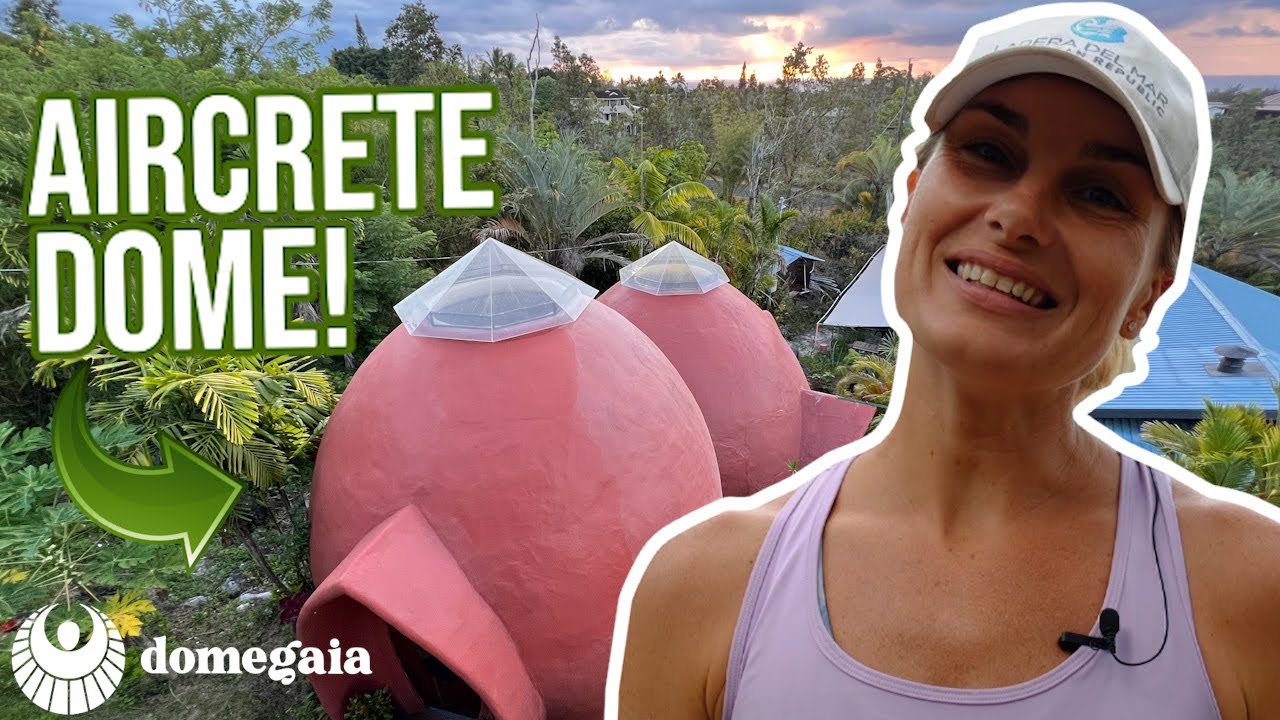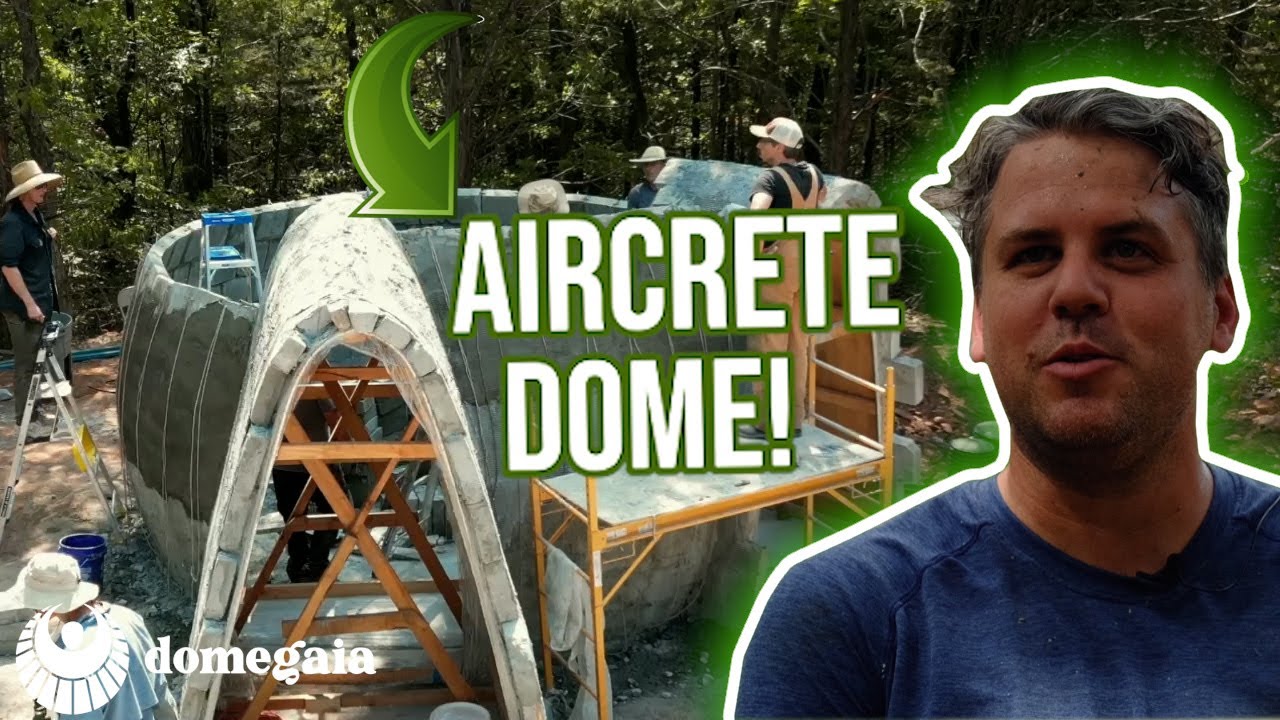 Those cancelling

more than 4 weeks prior

to the first day of the workshop will receive a full tuition refund, minus a 7% processing and administration fee.
Those cancelling

2 - 4 weeks prior

to the first day of the workshop will receive a half tuition refund, minus a 7% processing and administration fee.

No refunds

for cancellation requests made

less than

2 weeks prior

to the first day of the workshop

If the workshop has to be cancelled for any reason, you will receive an immediate full refund.
If you have questions about the workshop, please contact us!
workshops@domegaia.com
We look forward to building with you!