5 Day Aircrete
Eden Building
Workshop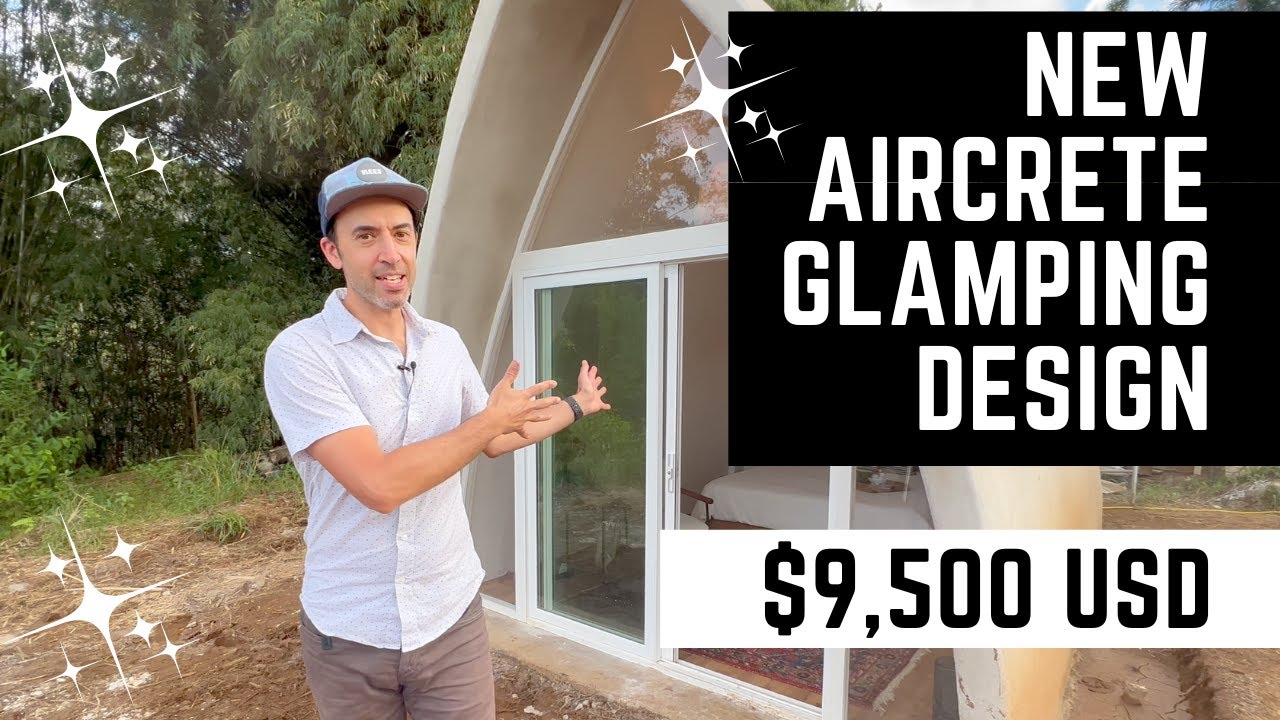 Introducing the Eden - the perfect option for a home office, healing space, or a luxurious Aircrete glamping structure, designed to bring you closer to nature without compromising on comfort.
This Eden that we built at a workshop in Hawaii features a spacious interior with a comfortable queen-sized bed and a front sitting area. This small, yet cozy structure is perfect for couples or small families looking for a unique getaway experience.




Workshop Learning Objectives
Learn our methods of building an Eden structure that is fire and rot resistant, insulative, sustainable, and strong

Work in a friendly and respectful team setting to co-create under the guidance of our instructors

Build archway form and window frame

Mix Aircrete with Domegaia's unique tools - Aircrete is an amazing, material that you can make yourself at home - almost as easily as making pancake batter!

Roughing-in electrical conduit (not wiring)
Stack bricks with our mortar recipe

Apply reinforcement fabric-mesh with stucco

"Classroom" exercises and discussions

Topics: Foundation pouring, compass arm assembly, window installation, door and door jam construction & installation

We will offer an inspirational and informative slideshow presentation and dedicated Q&A time!
​
*Please Note:

During this 5-day (hands-on) workshop, we will build a basic arch structure. Instruction includes the fundamentals of pouring, stacking and structural reinforcement of the Eden but does not include plumbing or finishing installations. Unexpected obstacles such as adverse weather conditions, for example, may affect our progress.
The Eden Architectural Construction drawings (a value of $199) as well as additional pdf resources and material.

A 20% discount on Tools and Equipment valid for 3 months after the conclusion of the workshop.​
July 23rd: Check-in

July 24 - 28th: Workshop Instruction
9am: Opening Circle
9am - 1pm: Workshop
1pm - 2pm: Lunch break
2pm - 6pm*: Workshop
*Some days may run later than 6pm depending on work flow


There is an array of off-site lodging options available in the area, including private and shared options. Check out these recommendations from our host, Katrine.
Since the workshop is held 3 km away from the lodging, the hosts will be arranging a shuttle service for this.

The meal plan will consist of breakfast, lunch and dinner, provided by local restaurants and chefs.
Meat and vegan options will be available
There some different types of motorcycles for rent in the village. Driving is at your own risk. July is the beginning of rainy season and it can get muddy.
If there is demand for bicycles, hosts will make sure to have some available for rent. It's pretty flat in Nesat, and it is the most eco-friendly way to move around.
Katrine is happy to arrange transport from the capital to the village, you can email Katrine for info.
If you want to get to and from the village by yourself, here is a useful description.
About our hosts: Simen & Katrine Solhaug
We are a couple from Norway (with two daughters, 3 and 5 years old) who lived in Cambodia for 15 years, running an eco-conscious guesthouse in Siem Reap, called Babel Guesthouse. Now we want to take "green passion" to another level and build eco-friendly simple places for our guests to stay in the south of Cambodia.
We bought land near a Forrest protected area, and are part of a new community of like minded people who are building a new small community, just 3 km from the beach. We're also developing a small community on a mangrove beach near our own land, wanting to lead the way by building eco-friendly with Domegaia.





Location Details: Nesat, Cambodia

Nesat is still very remote and "untouched". Nesat is the real Cambodia, how people have lived here for centuries, and is becoming more popular for travelers and tourists alike as its beauty is being shared.
Whether you spend your time on the breathtaking beaches, explore jungle waterfalls and mangroves, or spend your time in town getting to know the kind-hearted locals, Nesat is a destination you'll be grateful you've visited.
You are in advanced mode.
You can turn it off in left sidebar. To use advanced options, you will need to enter your own Google Maps API Key.
Get Google API Key
What you can expect, here from past students: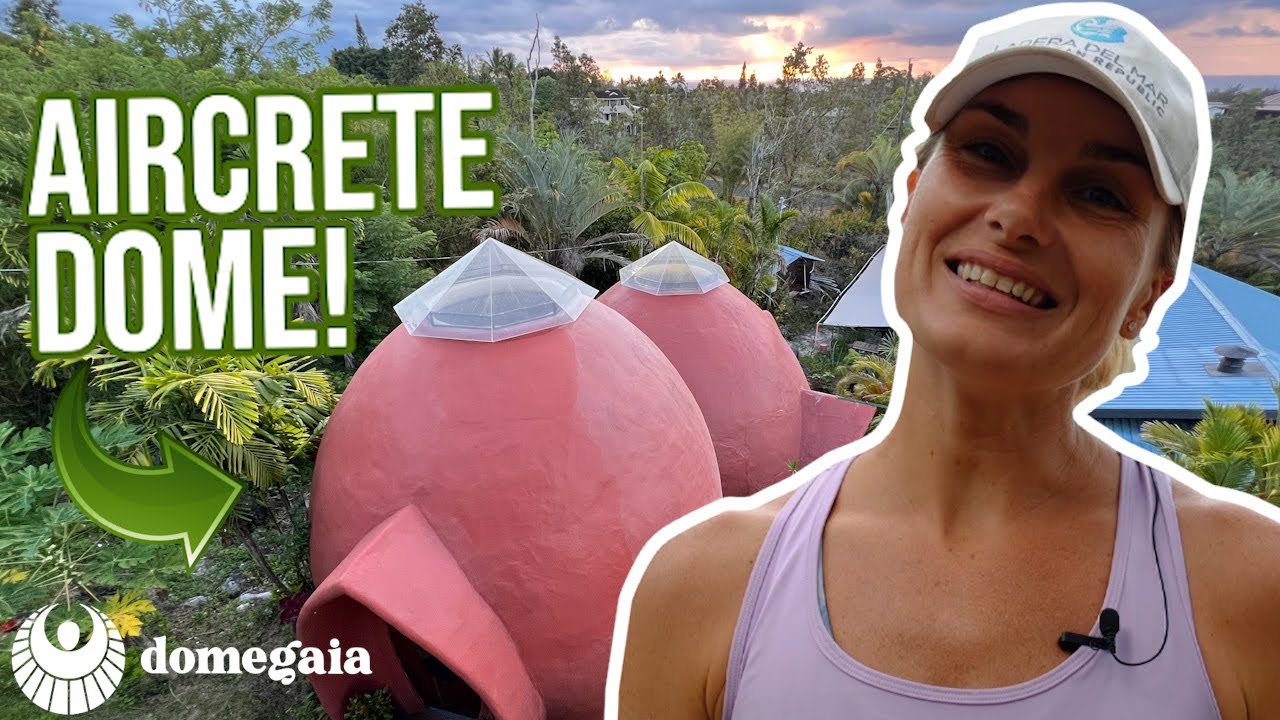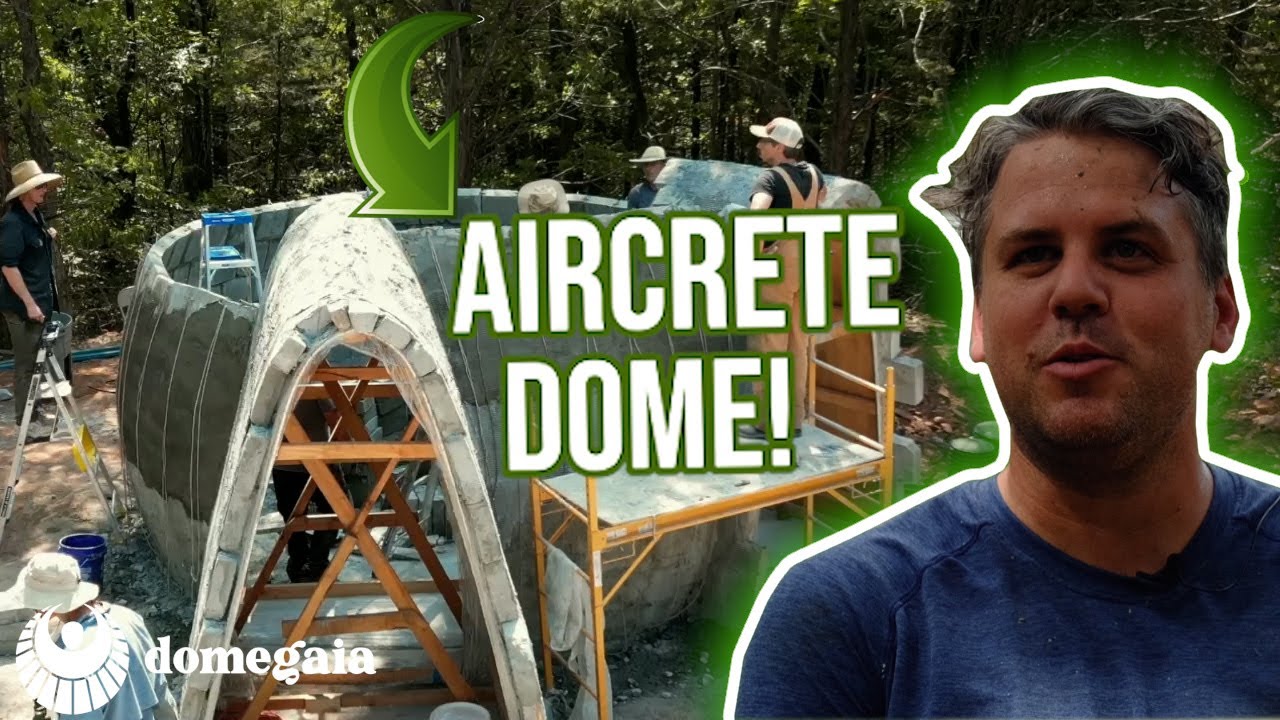 Those cancelling

more than 4 weeks prior

to the first day of the workshop will receive a full tuition refund, minus a 7% processing and administration fee.
Those cancelling

2 - 4 weeks prior

to the first day of the workshop will receive a half tuition refund, minus a 7% processing and administration fee.

No refunds

for cancellation requests made

less than

2 weeks prior

to the first day of the workshop

If the workshop has to be cancelled for any reason, you will receive an immediate full refund.
If you have questions about the workshop, please contact us!
workshops@domegaia.com
We look forward to building with you!