10 Day Aircrete
Dome Building
Workshop
Workshop Learning Objectives
Learn our methods of building a dome home that is fire and rot resistant, insulative, sustainable, strong and durable against the forces of earthquakes, hurricanes, tornadoes, etc.

Work in a friendly and respectful team setting to co-create under the guidance of our instructors

Build archway form and window frame

Mix Aircrete with Domegaia's unique tools - Aircrete is an amazing, material that you can make yourself at home - almost as easily as making pancake batter!
Stack bricks with our mortar recipe to construct a dome using a compass arm

Apply reinforcement fabric-mesh with stucco

"Classroom" exercises and discussions

Topics: Foundation pouring, compass arm assembly, window installation, door and door jam construction & installation

We will offer an inspirational and informative slideshow presentation and dedicated Q&A time!
​
*Please Note:

During this 10-day (hands-on) workshop, we will build a basic dome structure. Instruction includes the fundamentals of pouring, stacking and structural reinforcement of the dome but does not include plumbing, electrical or finishing installations.
We will do our best as a team to complete the Aircrete dome during the workshop; however, we do not guarantee completion. Unexpected obstacles such as adverse weather conditions, for example, may affect our progress and prevent the dome's full completion. ​
Architectural Drawings of Steve Areen's Thailand Dome Home (a 16-page digital download) as well as additional pdf resources and material.

A 20% discount on Tools and Equipment valid for 3 months after the conclusion of the workshop.​
November 9th: Check-in (for those staying on-site)

November 10-11: Workshop Instruction
9am: Opening Circle
9am - 1pm: Workshop
1pm - 2pm: Lunch break
2pm - 6pm*: Workshop
*Some days may run later than 6pm depending on work flow

There are a few on-site lodging options available, including:
Tent/car camping - $25/night

RV Parking (no hook-ups) $25/night
*Camping includes access to bathrooms and showers
***If you decide to stay off-site, it is important to take into consideration the daily transportation costs from your lodging to The Heavens
Meal plan options coming soon!
We suggest flying into the
Austin Bergstrom International Airport
and from there either renting a car, taking an Uber/Lyft to the property, or arranging a shuttle with our hosts Here.
About our host: Roland Barerra of The Heavens
Visionary Artist Roland Barrera is a multifaceted professional with experience as an Operations
and Development Manager, a cafe and bar owner, and a background in construction and high end
tile & stone, mosaics and masonry. He is also a skilled DJ and tastemaker, with a passion for
architecture and design inspired by iconic figures like Antoni Gaudí.
He is the Creative Director of The Heavens, an ecoluxurious boutique hotel and resort with neo-
gothic dome-style villas that offers an unquestionably unique opulent oasis of tranquility East of
Austin, highlighted by a 200k gallon all natural recreational pool with a 12' waterfall served by a
farm to table restaurant (food grown on site) and Juice & Spirits bar. Envisioned for reconnection
and built for Austin's next generation of thinkers, creatives, spiritual beings, and health &
wellness fanatics, "The Heavens" aims to break the mold of traditional hospitality and retreats.
Location Details: Cedar Creek, Texas
Cedar Creek, nestled in the heart of Texas, and just 30 minutes from Austin, exudes the charming allure of a small, close-knit community while offering the convenience of its proximity to the vibrant city of Austin. With its scenic landscapes, including the winding Colorado River and the expansive McKinney Roughs Nature Park, outdoor enthusiasts find a haven for exploration and relaxation. The town's rich historical heritage is evident in its preserved landmarks such as the Old Cedar Creek Schoolhouse, a reminder of its past. Notably, Cedar Creek's proximity to the Circuit of the Americas (COTA) adds an exciting dimension, attracting those with a penchant for high-speed thrills and world-class events. The blend of rural tranquility and modern amenities, along with its welcoming spirit, renders Cedar Creek a captivating destination for those seeking a harmonious blend of Texan tradition and contemporary living.
Cedar Creek boasts a unique blend of qualities that set it apart. Its prime location offers the best
of both worlds—a small-town atmosphere with close proximity to the bustling city of Austin.
This juxtaposition allows residents to enjoy a tranquil community while easily accessing urban
amenities. The town's rich history, exemplified by landmarks like the Old Cedar Creek
Schoolhouse, adds a distinctive touch, highlighting its heritage. Additionally, Cedar Creek's
adjacency to the Circuit of the Americas (COTA) provides a one-of-a-kind opportunity for
residents to experience high-octane racing and international events right in their neighborhood.
This fusion of history, modern convenience, and thrilling entertainment renders Cedar Creek a
truly unique and captivating place to call home.
You are in advanced mode.
You can turn it off in left sidebar. To use advanced options, you will need to enter your own Google Maps API Key.
Get Google API Key
What you can expect, hear from past students: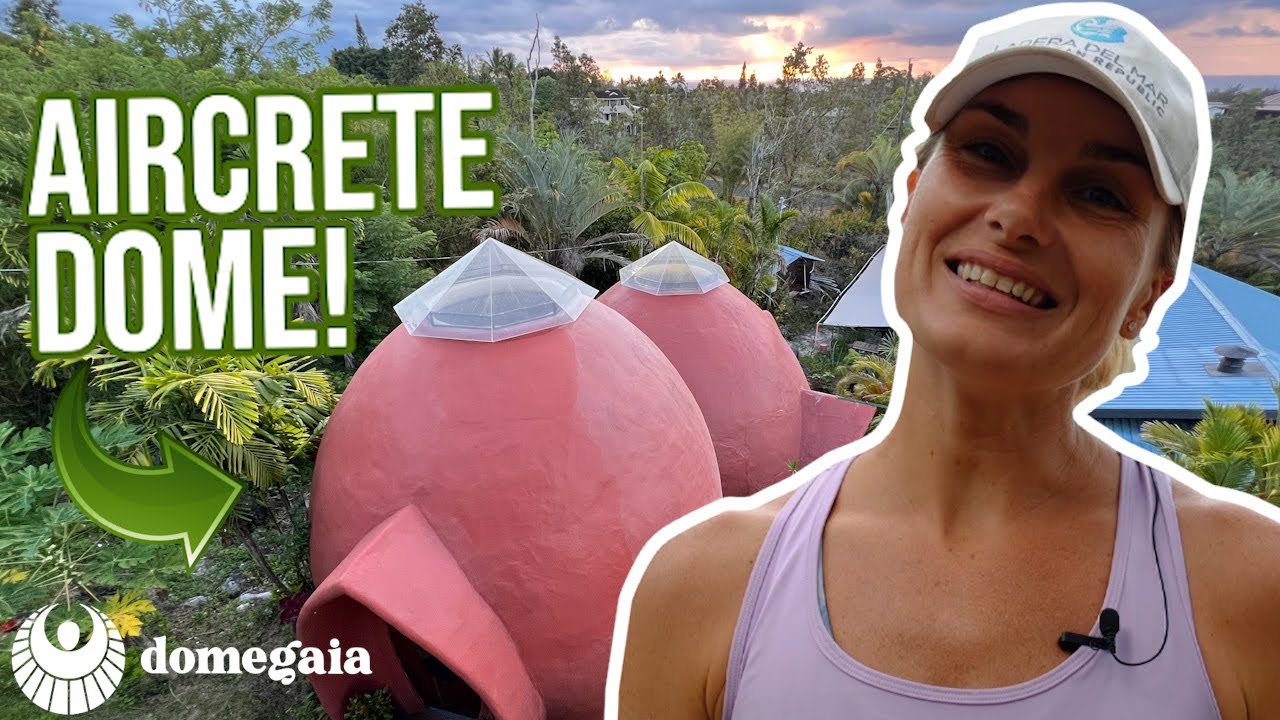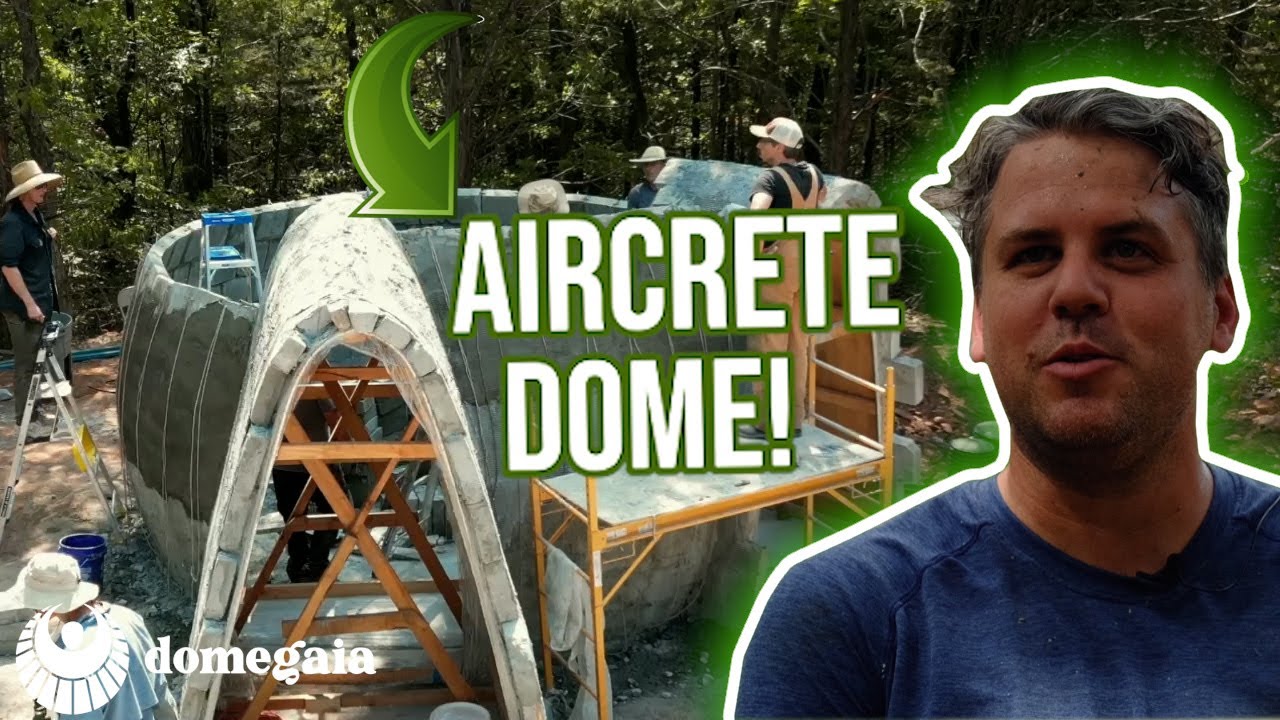 Those cancelling

more than 4 weeks prior

to the first day of the workshop will receive a full tuition refund, minus a 7% processing and administration fee.
Those cancelling

2 - 4 weeks prior

to the first day of the workshop will receive a half tuition refund, minus a 7% processing and administration fee.

No refunds

for cancellation requests made

less than

2 weeks prior

to the first day of the workshop

If the workshop has to be cancelled for any reason, you will receive an immediate full refund.
If you have questions about the workshop, please contact us!
workshops@domegaia.com
We look forward to building with you!