Tools & education to build anything with Aircrete.
The life and home you've envisioned for yourself is more achievable than you think. With Domegaia's proven equipment, education and collaboration, you can build and live your dream – and do it with your own two hands.


We built an innovative building method for low-cost dome homes.
Since our first breathtaking, handmade $11,000 Dome Home went viral in 2015, Domegaia has grown to keep up with the demand for dome-building design, education, equipment and community worldwide.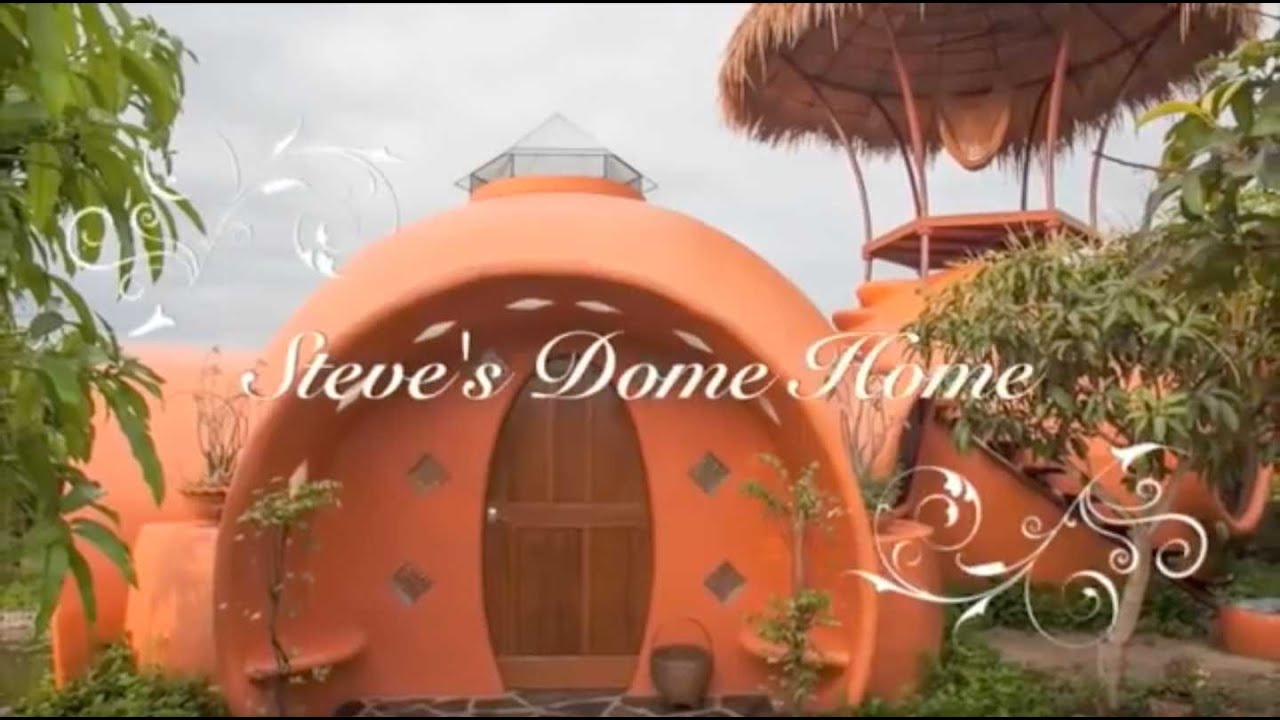 It strengthens with age, is fireproof, rot-proof, pest-proof – and it floats!? Just what is this stuff?
Want to learn more? Download our FREE Aircrete ebook.

What our
students are saying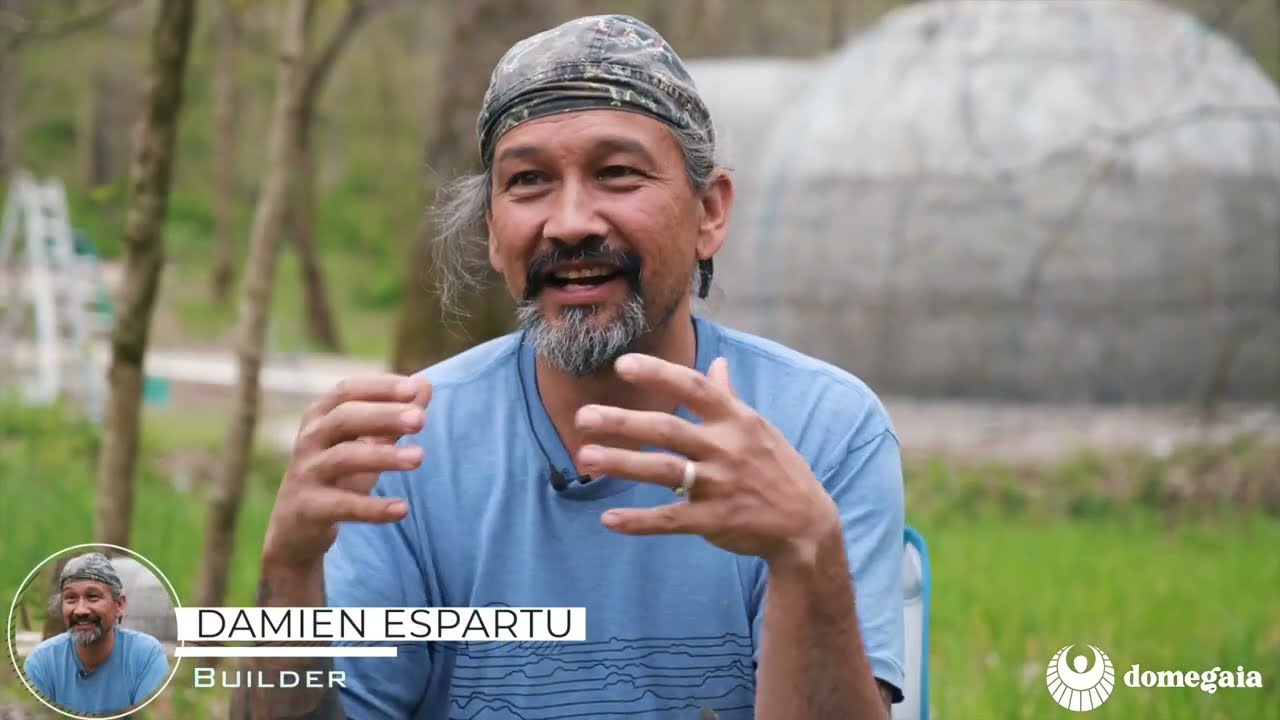 What our

students

built...




A dome home (just for you).
Aircrete, dome-building and alternative building methods resonate with people from all walks of life – from off-gridders and entrepreneurs to retirees, builders and engineers.
Tell us what you're interested in, and we'll guide you along the right path.
We offer in-person Aircrete workshops around the world. They allow you to dive into deep learning and deep friendships.
Ask us your Aircrete questions, we are here to help. For professional help on your project, we also do consultation calls.
Learn the basic Aircrete tools
to get started on your way to
building with Aircrete.

Designed and built by Domegaia's innovators specifically for Aircrete and dome-building.
We're all about educating anyone who is interested in Aircrete – whether you're interested in domes or something else entirely. Check out our digital tools and blog for more.