5 Day Aircrete
Eden Building
Workshop
Workshop Learning Objectives
Learn our methods of building a dome home that is fire and rot resistant, insulative, sustainable, strong and durable against the forces of earthquakes, hurricanes, tornadoes, etc.

Work in a friendly and respectful team setting to co-create under the guidance of our instructors

Build archway form and window frame

Mix Aircrete with Domegaia's unique tools - Aircrete is an amazing, material that you can make yourself at home - almost as easily as making pancake batter!
Stack bricks with our mortar recipe to construct a dome using a compass arm

Apply reinforcement fabric-mesh with stucco

"Classroom" exercises and discussions

Topics: Foundation pouring, compass arm assembly, window installation, door and door jam construction & installation

We will offer an inspirational and informative slideshow presentation and dedicated Q&A time!
​
*Please Note:

During this 10-day (hands-on) workshop, we will build a basic dome structure. Instruction includes the fundamentals of pouring, stacking and structural reinforcement of the dome but does not include plumbing, electrical or finishing installations.
We will do our best as a team to complete the Aircrete dome during the workshop; however, we do not guarantee completion. Unexpected obstacles such as adverse weather conditions, for example, may affect our progress and prevent the dome's full completion. ​
Architectural Drawings of Steve Areen's Thailand Dome Home (a 16-page digital download) as well as additional pdf resources and material.

A 20% discount on Tools and Equipment valid for 3 months after the conclusion of the workshop.​
April 11th: Check-in (for those staying on-site)

April 12th - 21st: Workshop Instruction
9am: Opening Circle
9am - 1pm: Workshop
1pm - 2pm: Lunch break
2pm - 6pm*: Workshop
*Some days may run later than 6pm depending on work flow

Tent camping (Bring your own gear) - Free

Car camping - 4x4 or all-wheel w/clearance required - $5/day
All on-site accommodations will include access to toilets, showers, a covered outdoor kitchen, and washer and dryer.
No pet policy
Grant will be offering an affordable meal plan for those who would like to participate.
Breakfast, lunch, and dinner - $45/day
Because the location is remote we encourage students to opt-in for at least the lunch plan or bring daily lunch to the site to save workshop time and navigation of the 4-wheel drive only 1 mile drive. If you have 4 wheel drive it's about 15 minutes to the store, remember the food trucks and restaurants take their time here. Shuttles won't be available down the drive during lunch
Shuttle to or from SLC Airport
Bedrock Private Shuttle - $200 / private car / one way

Bedrock Ride share - $50 / per person / one way
(ride share reservations will be matched for flight times and will require waiting some at the airport or downtown SLC, first-come-first serve)
Public Shuttle from Las Vega Intl. Airport
Public Las Vegas Airport shuttle to a private rental car company in St. George, UT - $41 / round trip
About our Host: Grant Johnson
Grant Johnson works as an environmental activist and has stewarded his land for the last 45 years wild tending and growing soil for farming. His idea for a blasted-out stand alone rock house, which will serve as our workshop headquarters, occurred to him as an alternative way to build for both the aesthetics and to maintain a constant temperature inside the cave. The rock house is fully off-grid and powered by hydro-electricity, completed in 2012 after 9 winters of blasting.
Our team of builders will include friends and family who want to help actualize an Ayurvedic healing space t0 benefit the community.
Location Details: boulder, Utah
Boulder is a small outpost community of about 250 people who favor farming and ranching to large-scale housing development, who promote quiet-use recreation and dark skies.
You'll need 4 wheel drive or all-wheel drive with some clearance to navigate the one mile private driveway to workshop headquarters. There's a free parking area for those who'd like to walk-in 1 mile. A shuttle will be provided each morning for those staying off-site. From the parking area, the town of Boulder is a 15 minute drive where you'll find a couple of good restaurants, a couple of food trucks, a coffee shop, and Hal's Store gas station.






You are in advanced mode.
You can turn it off in left sidebar. To use advanced options, you will need to enter your own Google Maps API Key.
Get Google API Key
What you can expect, hear from past students: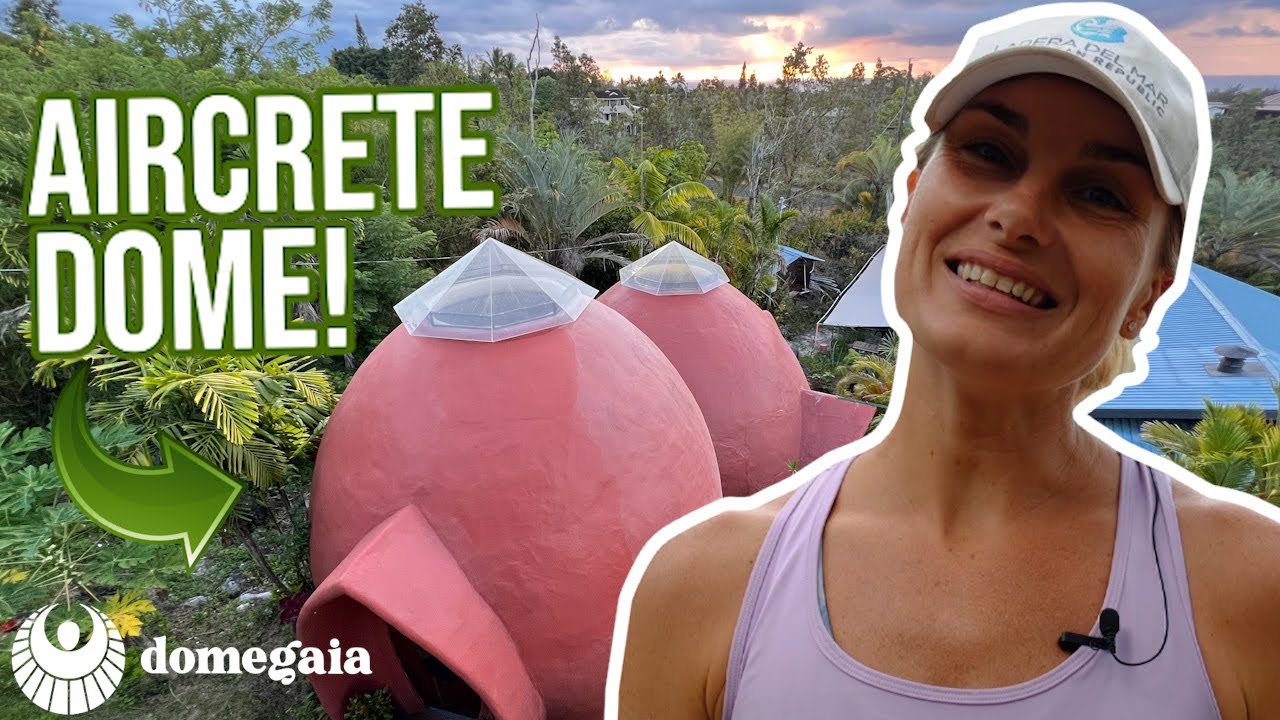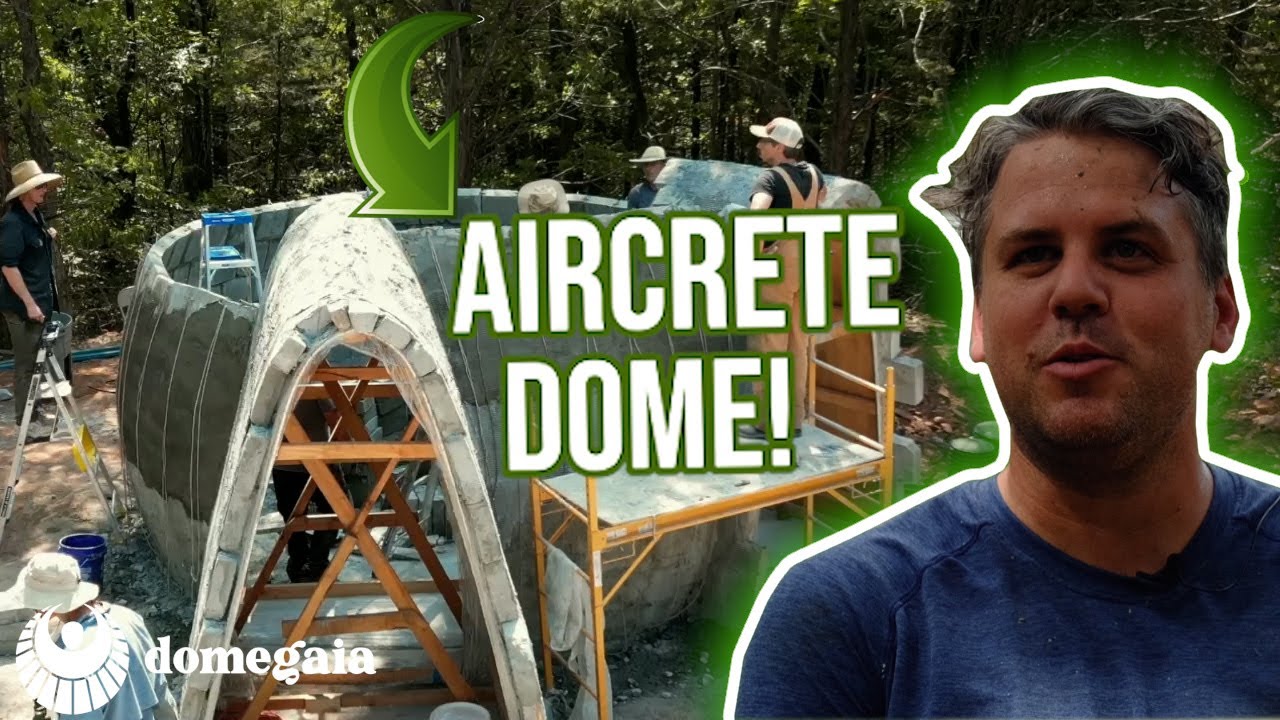 Those cancelling

more than 4 weeks prior

to the first day of the workshop will receive a full tuition refund, minus a 7% processing and administration fee.
Those cancelling

2 - 4 weeks prior

to the first day of the workshop will receive a half tuition refund, minus a 7% processing and administration fee.

No refunds

for cancellation requests made

less than

2 weeks prior

to the first day of the workshop

If the workshop has to be cancelled for any reason, you will receive an immediate full refund.
If you have questions about the workshop, please contact us!
workshops@domegaia.com
We look forward to building with you!