Workshop Learning Objectives
Learn our methods of building a dome home that is fire and rot resistant, insulative, sustainable, strong and durable against the forces of earthquakes, hurricanes, tornadoes, etc.

Work in a friendly and respectful team setting to co-create under the guidance of our instructors

Build archway forms and a round window form

Mix Aircrete with Domegaia's unique tools - Aircrete is an amazing, material that you can make yourself at home - almost as easily as making pancake batter!

Stack bricks with our mortar recipe to construct a dome using a compass arm
Build a round, sit-in window

Build archway forms and a round window form

Apply reinforcement fabric-mesh with stucco

"Classroom" exercises and discussions

Topics: Foundation pouring, compass arm assembly, skylight ideas, window installation, door and door jam construction & installation

Apply reinforcement fabric-mesh with stucco
​
*Please Note:

During this 10-day (hands-on) workshop, we will build a basic dome structure. Instruction includes the fundamentals of pouring, stacking and structural reinforcement of the dome but does not include plumbing, electrical or finishing installations. We will do our best as a team to complete the Aircrete dome during the workshop; however, we do not guarantee completion. Unexpected obstacles such as adverse weather conditions, for example, may affect our progress and prevent the dome's full completion. ​
Architectural Drawings of Steve Areen's Thailand Dome Home (a 16-page digital download) as well as additional pdf resources and material.

A 15% discount on Tools and Equipment valid for 3 months after the conclusion of the workshop.
Watch A Sneak Peak Of The yetiland Host And Workshop Location

May 11th - 5:30 pm - 7:00 pm: Check-in (for those staying on-site)


May 12-21st *(with one full or half day off)
9am: Opening Circle
9am - 1pm: Workshop
1pm - 2pm: Lunch break
2pm - 6pm*: Workshop
May 22nd - Departure by 3:00 pm
*We will plan one afternoon off or full day off (depending on our rate of progress) for students to rest and enjoy local attractions!
*Some days may run later than 6pm depending on work flow
Lodging and Meal Plan Options
Accommodations:
Yetiland will be providing a few different options for their on site accommodations including:
Yurt 4: THE DOUBLE DATE- 2 Kings plus couch. Sleeps 5 - 222$/night or price can be split between beds

Yurt 5: THE BACKPACKER- 4 singles plus bunkbed. Sleeps 6 - 45$/bed per night

Canvas Lotus Belle tent - $99/night

Tent/car camping- Bring your own gear - $20 for all 10 days (add a full size bed with bedding for $30)

RV parking - $200 for all 10 days (no hook-ups)
***If you decide to stay off-site, it is important to take into consideration the daily transportation costs from your lodging to Yetiland.

Meal Plan:
Includes breakfast, lunch, and dinner
Omnivore diet - $50 a day

Vegetarian/vegan diet - $35 a day
The meal plan will consist of simple and hearty dishes to keep everyone satiated and well nourished.
Please contact our host to express your interests in participating in the meal plan and to communicate any dietary restrictions. You do not have to stay on-site to take advantage of this meal plan, any and all are welcome!
For those who prefer to arrange their own lodging and meals, check out these local suggestions from Mark:
Rental cars (parking will be available on property)

Shuttle service from and to the Sacramento International Airport (~3 hour drive)
Pick up on May 11th (check-in day) - $100-$150

-12:30 PM pick up

-7:00 PM pick up

Drop off at SAC on May 22nd - $100-$150

-12:30 PM drop off

-7:00 PM drop off
*Note: If you would like to participate in the shuttle service, please plan your flights accordingly to align the the shuttle times being offered
**The price will vary depending on how many people are on your shuttle
About our host: Mark Yett
Welcome to a beating heart, rooted amidst the Stanislaus national forest, in the beautiful Northern California region.
Located on a boulder rich mountain top, in a luxurious landscape of natural textures, YETILAND* finds itself an extremely fun and unique Oasis for a one of a kind experience in the depths of the wilderness. A combination of artistic talents and hard work have been joining forces to create a vast playground that highlights freely the expression of an emerging off-grid counter-culture.
YETILAND* hosts an array of curated spaces, infrastructures, stages, installations and campgrounds. It's a place where we are sure to find a great variety of activities for everyone. It can also offer a number of all- year-long habitations, potentially available for short or extended stays, during artistic residencies, building projects and different types of collaborative processes. Art, Sound and outdoor Sports are emphasized around the multi-faceted property of 186 acres. There are loud Sound systems plugged-in, visual Art displayed all over, hiking trails (for the avid One-Wheel* riders to go send-it*), dirt bike trails, environmental explorations... Not to mention the impressive cemented skate park with enough features to entertain a big group of skaters. There is a large outdoor pool-jacuzzi (under construction), an outdoor movie night cinema wall, a bar, a pizza shop, a bounce house and many game zones.
Let's not forget the infamous Rave-Cave* where the party can keep going around the clock if need be...
Yetiland* is named after its creator and owner, Mark aka YETI, who's been steadily developing his property for about 5 years, holding a strong vision of sharing his passions with friends, and even further, to a wider network of like-minded individuals. He strived to create a ridiculously fun place on the hillside that would still provide the comforts and amenities of modern times... considerable logistical efforts have been tackled and dialed in to see it through. The moving parts are constantly growing and evolving. There are currently solar power systems, on demand energy supplies, phone service connectivity, Wifi and Water from a well. Yetiland* provides a plentiful usage of resources for its local humans, animals and plants. A phase of expansion is currently in progress as more building projects, efforts and teams are being orchestrated. Intentions of hosting bigger groups of people for professionally produced Music festivals and promotional events are brewing in the horizon. Desires to create a little Utopia village that provides autonomy, stability and sustainability for the long run are in course of action.





Location Details: Columbia, California

The Stanislaus National forest is amongst the Sierra Nevada mountain range and home of many outdoor destinations; The Moaning Caverns, Stanislaus river, Natural bridges state park, gold country historical landmarks, wine tasting, restaurants, hikes and fishing. Columbia is a great place for nature lovers and adventurers!
There's a lot of history embedded in the spirit of the area, dating from when native tribe, the Mi-wuk were dwelling and living here. There was many memorable events such as The Grateful Dead playing locally during the 80s.
You are in advanced mode.
You can turn it off in left sidebar. To use advanced options, you will need to enter your own Google Maps API Key.
Get Google API Key
What you can expect, here from past students: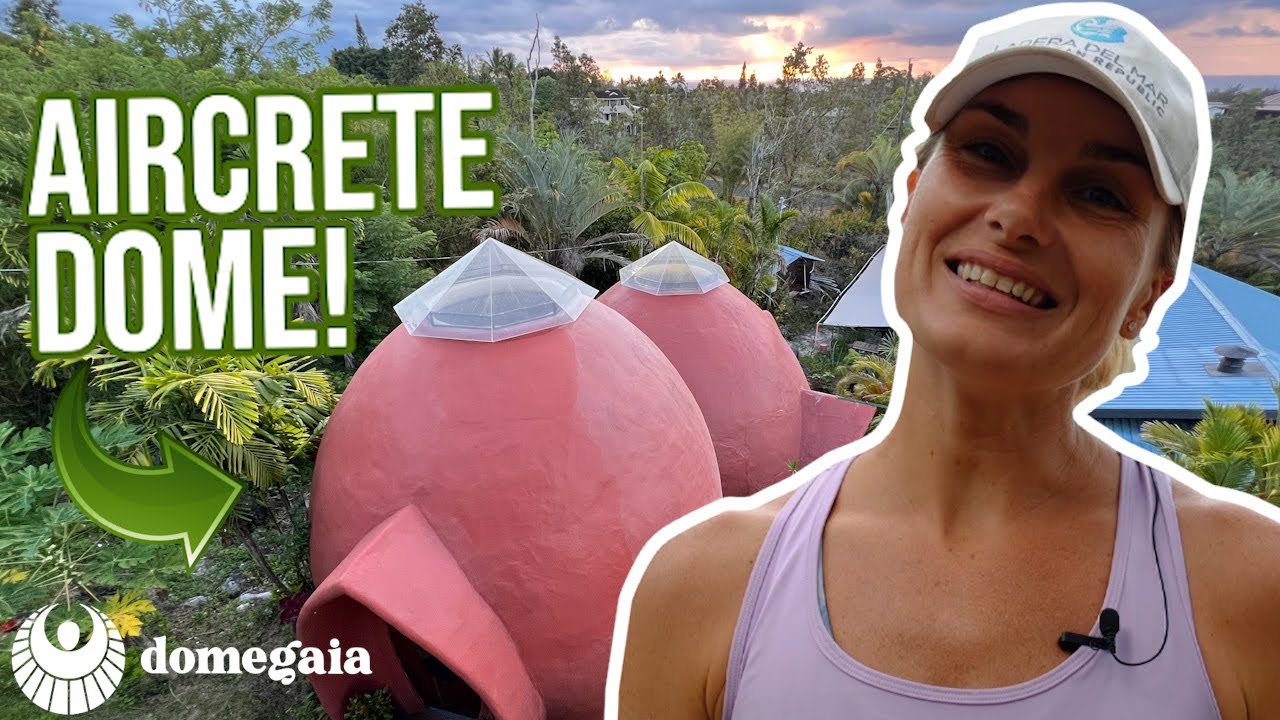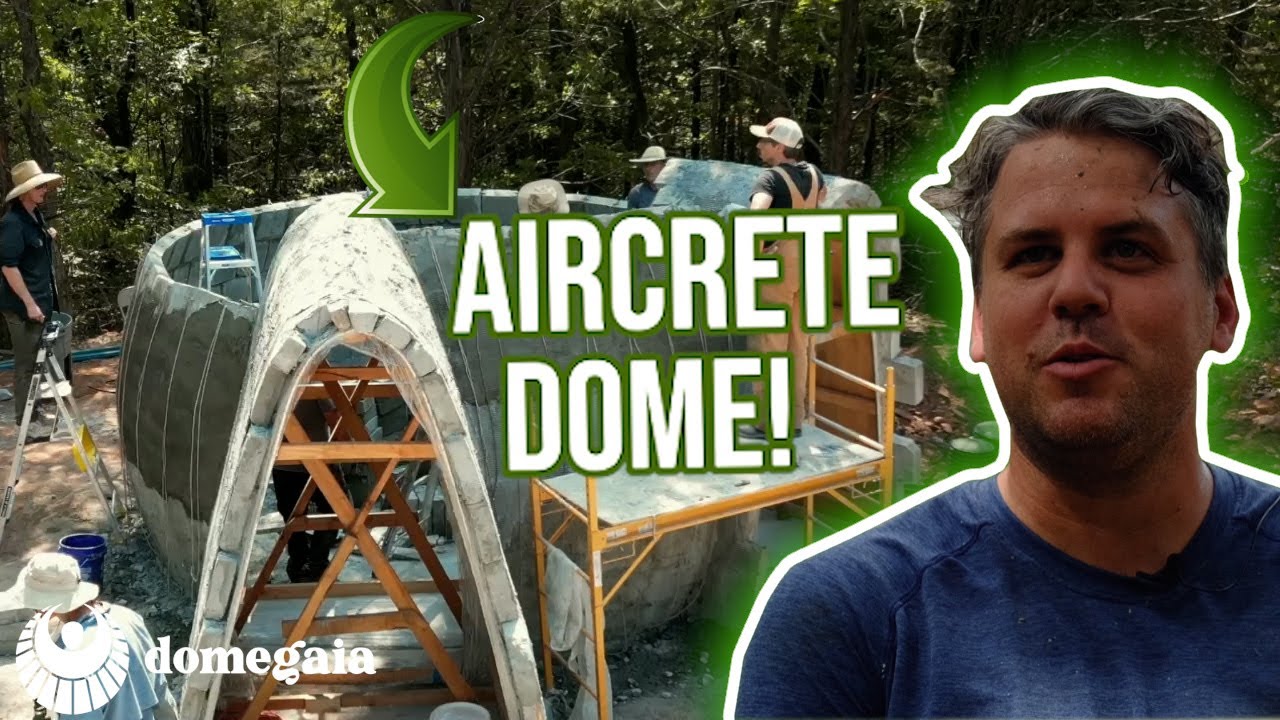 Those cancelling

more than 4 weeks prior

to the first day of the workshop will receive a full tuition refund, minus a 7% processing and administration fee.
Those cancelling

2 - 4 weeks prior

to the first day of the workshop will receive a half tuition refund, minus a 7% processing and administration fee.

No refunds

for cancellation requests made

less than

2 weeks prior

to the first day of the workshop

If the workshop has to be cancelled for any reason, you will receive an immediate full refund.
If you have questions about the workshop, please contact us!
workshops@domegaia.com
We look forward to building with you!