thinking about building a unique affordable structure?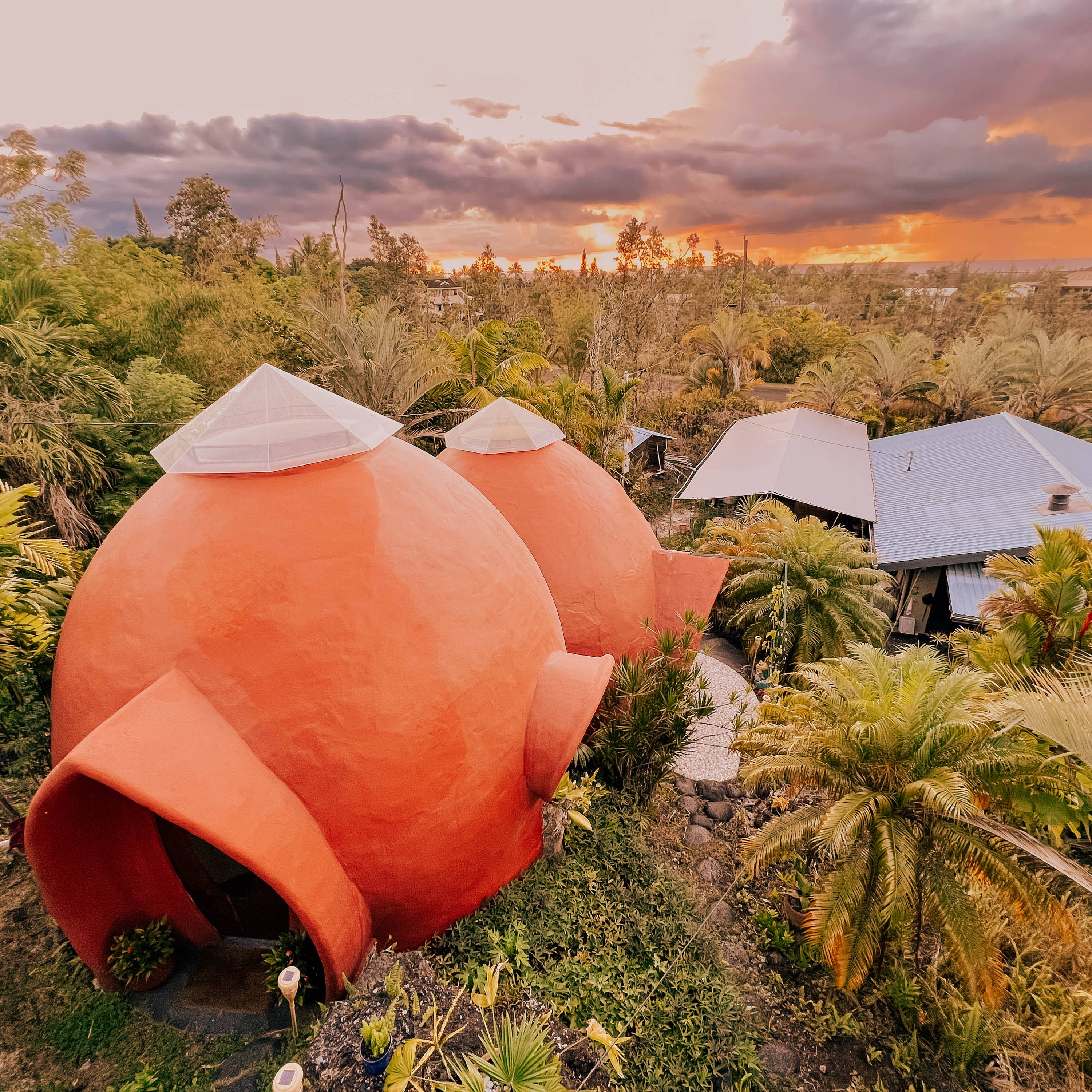 Receive 1:1 virtual or in-person consulting about your land and building project.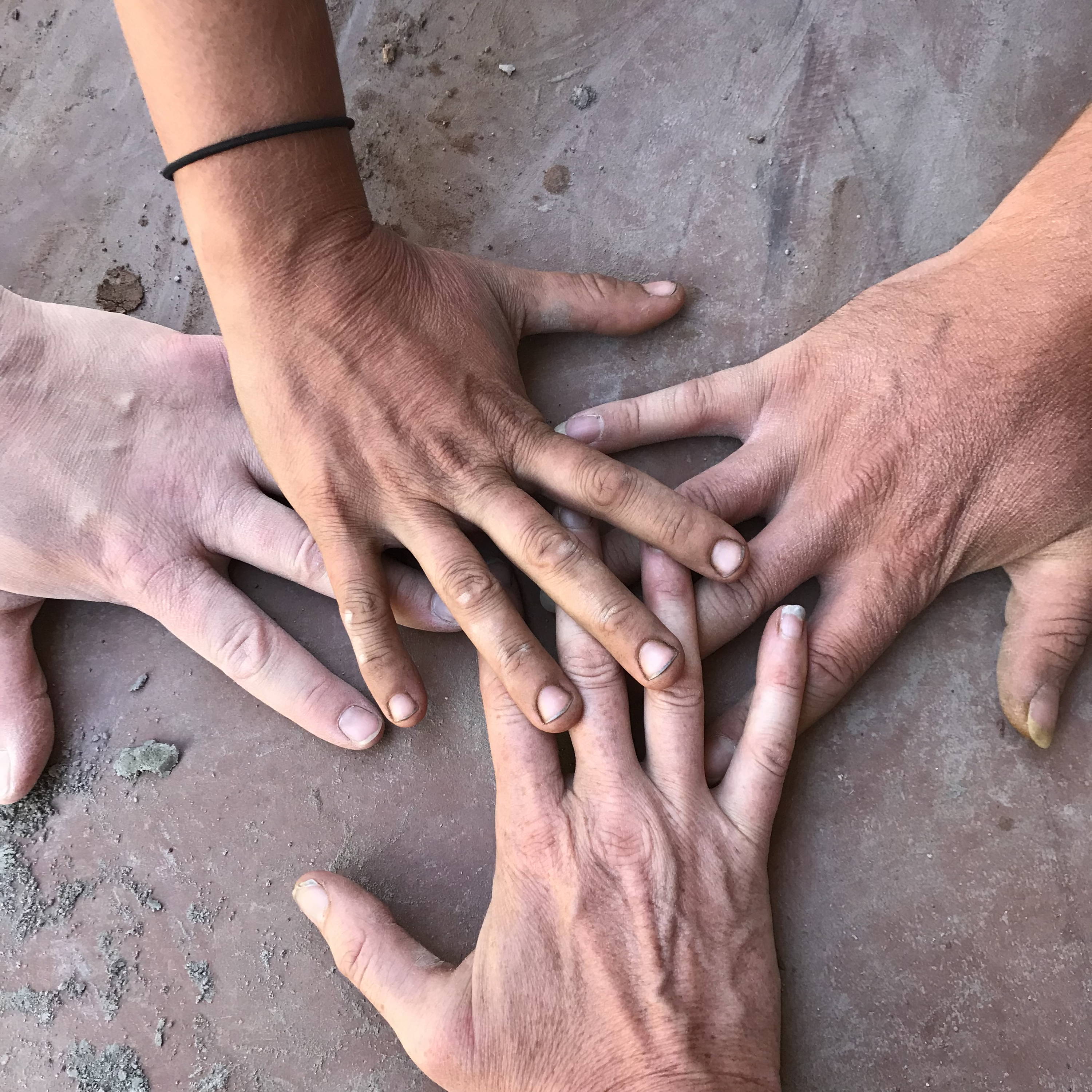 Gain confidence at a workshop to learn to build your own paradise.
What People Say About domegaia
This gave me the confidence I needed
I am such a fan of building with Aircrete. This is a skill anyone can learn. Can't wait to build on my land.
I had no building background, and I built a dome
I didn't have any clue how to build. But I built my own dome, now I rent it out for income.
Can't say enough about Domegaia
Domegaia's team were super easy to work with.
"The course was fun, educational and connected me with the right people. You can't leave a class without feeling infinitely more confidenct about yourself."